Hereford Cathedral choir to make history at Vatican Mass
The choir of Hereford Cathedral will make history when they become the first Anglican cathedral choir since the Reformation to sing at a Papal Mass.
They will perform at St Peter's Basilica alongside the choir of the Sistine Chapel at one of the Vatican's biggest services.
The two choirs will perform on St Peter's Day at the end of June.
The choir has been invited as part of the Pope's programme to encourage church diversity.
Geraint Bowen, the cathedral's director of music, has been invited to share the direction of the joint performances with the director of the Sistine Chapel Choir, Massimo Palombella.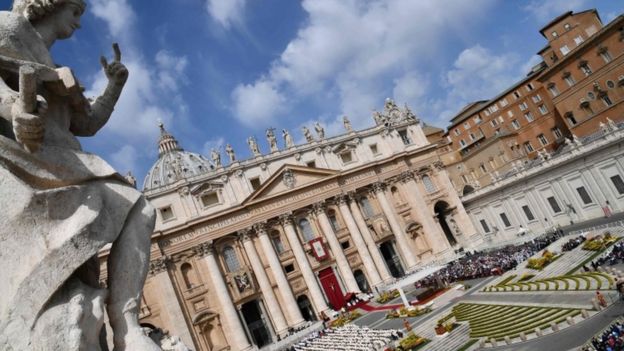 Mr Bowen said: "This invitation is a great honour for our choir and we are all hugely looking forward to such a wonderful opportunity."
The Archbishop of Canterbury, the Most Rev Justin Welby said the invitation "demonstrates the strengthening of relations between the two Churches".
The Bishop of Hereford, the Rt Revd Richard Frith said he was "delighted".
He added: "The inclusion of our young singers in the performance is particularly fitting as we look to the youth of both the Anglican and Roman Catholic Churches, to work together in developing future closer ties."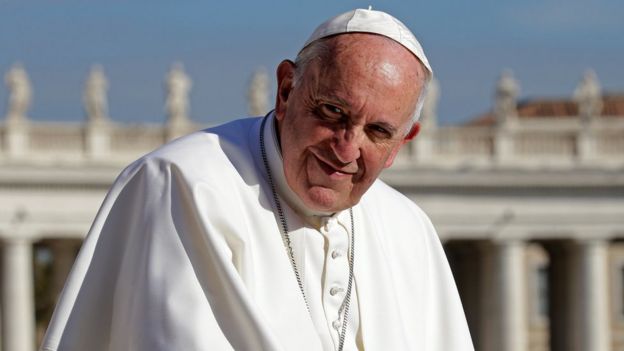 I just wish it were possible for the Pope to accept an invitation to be the next Anglican Bishop of Christchurch. 
          Father Ron Smith, Christchurch, New Zealand